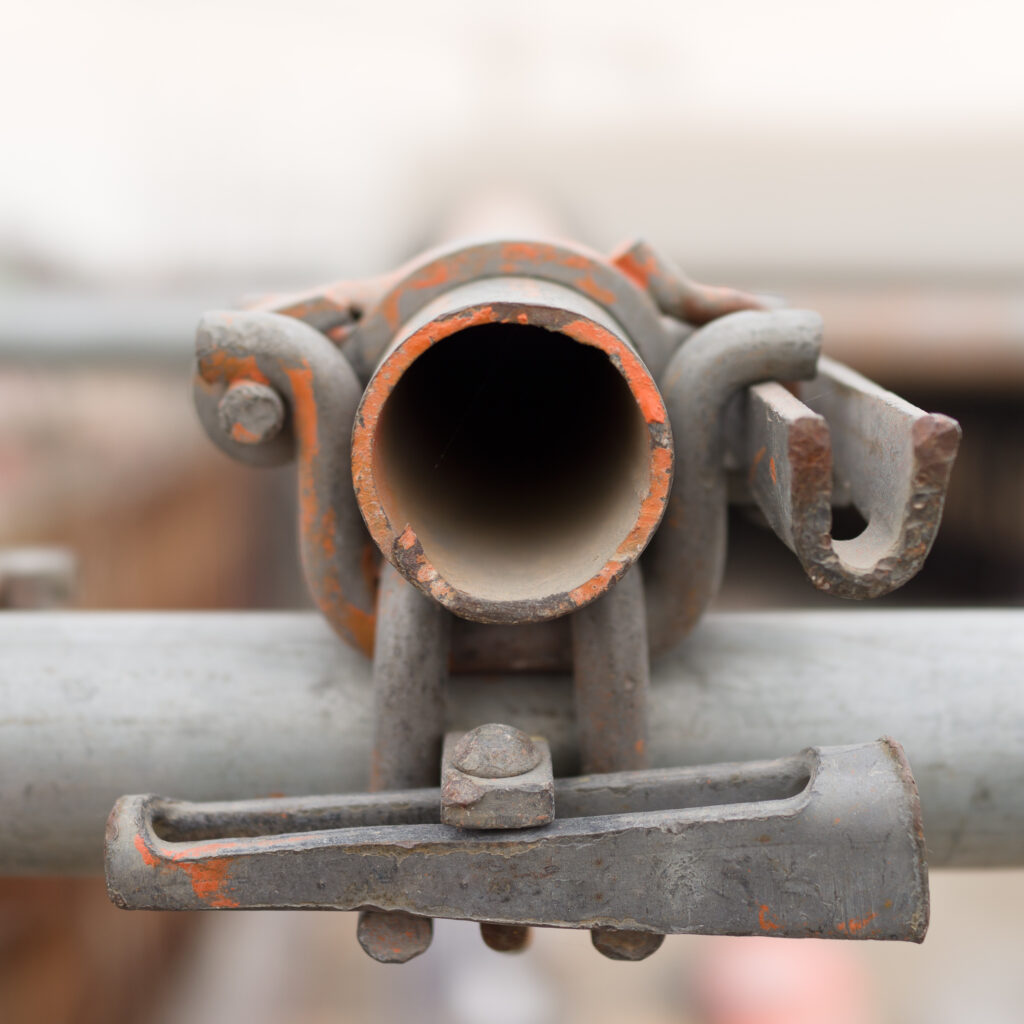 This website is new. Most content can be found via the Menu. I plan to make small, daily updates.
This is the technology stack (in top-to-bottom order):
Kadence theme for the Gutenberg block editor,
WordPress 6.0 and MariaDB 10.8 – in two separate Docker containers,
Docker (not essential, but why not),
Ubuntu 22.04,
no, clues yet about the host operating system, but
apparently running on a single core of a shared Intel Xeon (Skylake).